RentrEasy: Real Estate, Made Easy.
RentrEasy is a property management software geared towards small-scale investors to reach profit maximization and take the headaches out of real estate!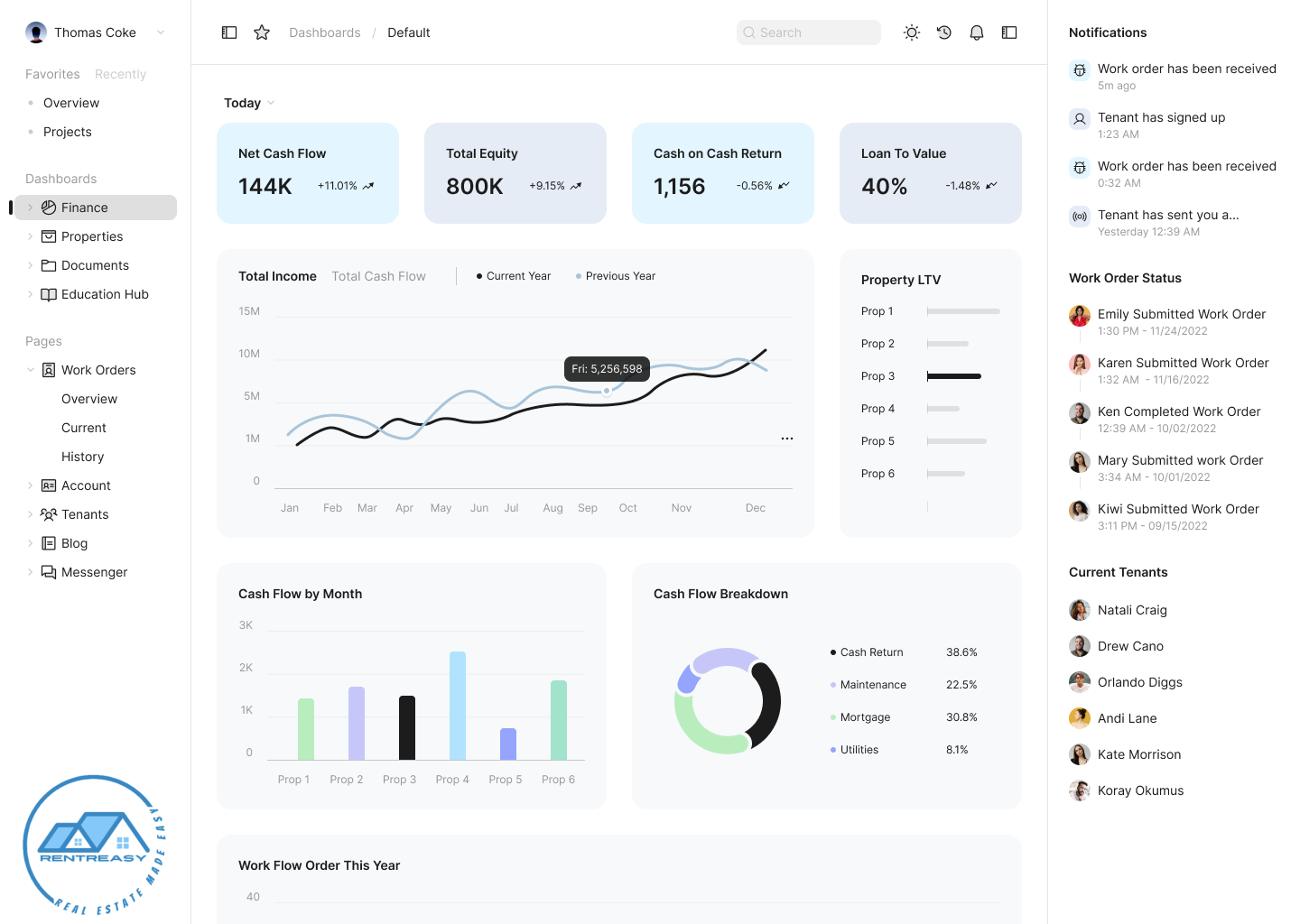 Track your financials with our app.
RentrEasy has priotritized makijng the financial tracker the most powerful tool in our software. Small-scale real estate investors have a 95% failure rate due to the lack of financial knowledge and real estate background. We are here to solve that with our in-app financial tracker with third party integrations.
Things break, we track it.
RentrEasy provides an in-app solution to tracking maintenance requests from your tenants and allowing you to keep documentation for when tax season comes around. Stay on top of your priorties with an elevated easy-to-use solution.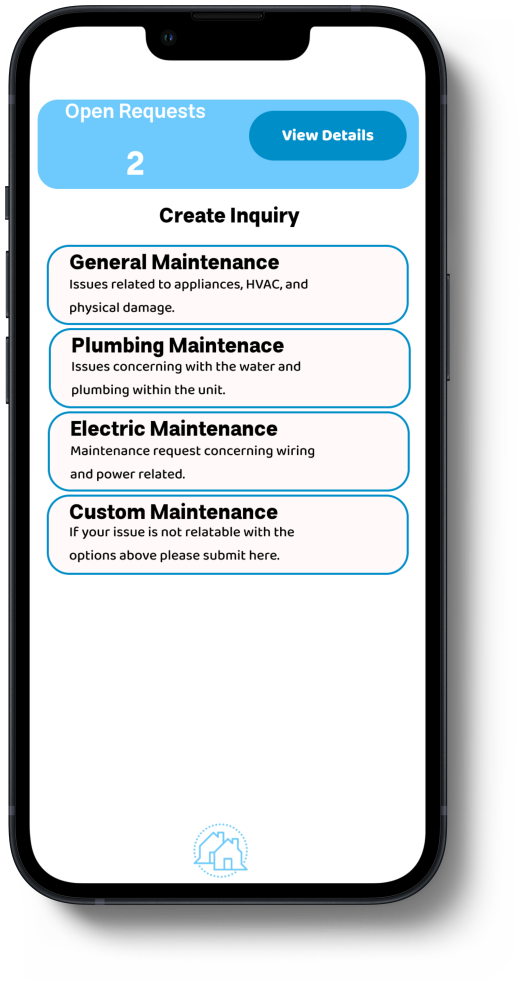 Rentreasy: real estate, Made easy
A caring software to help you stay on track.
RentrEasy was built and founded by small-scale investors understanding the headaches and frustrations of real estate. We are here to support the community!
Small-scale real estate investors
Units owned by small-scale investors
of real estate investors want this software
Schedule A Meeting With Our Leadership!