The real estate market has been a hot topic over the past year, with many people wondering how the COVID-19 pandemic would affect it. As it turns out, the market has been incredibly resilient, and even with the ongoing pandemic, it's still a great time to buy or sell a home. In this article, we'll take a closer look at the current real estate market and mortgage rates.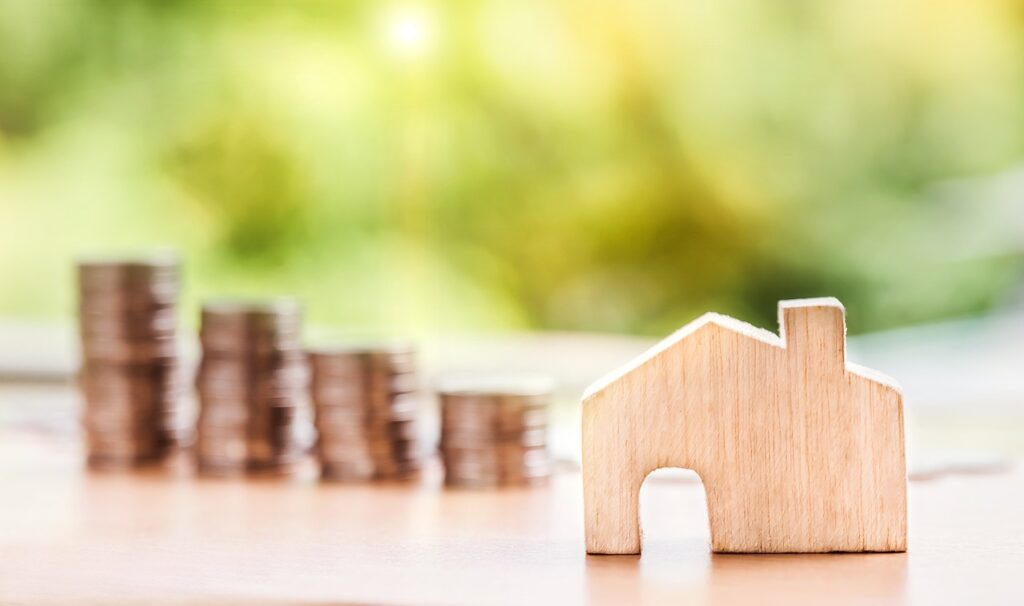 One of the biggest factors affecting the real estate market right now is low inventory. There simply aren't enough homes on the market to meet the high demand from buyers. This has led to a surge in home prices, with many homes selling for well above their asking price. In fact, according to the National Association of Realtors, the median home price in the United States rose by 16% in 2020.
At the same time, mortgage rates have remained historically low. The average 30-year fixed-rate mortgage is currently around 3.5%, which is significantly lower than it was just a few years ago. This has made it more affordable for many people to buy a home, even with rising home prices.
However, it's worth noting that mortgage rates are starting to rise again. In early 2021, rates began to tick upward, and some experts predict that they will continue to do so throughout the year. This means that it may become more expensive to borrow money to buy a home, which could lead to a cooling of the real estate market.
Another factor to consider is the ongoing pandemic. While the real estate market has remained strong, the pandemic has made it more difficult for some people to buy or sell a home. Many sellers are hesitant to allow strangers into their homes for showings, and some buyers are reluctant to attend in-person showings. However, technology has made it easier for people to buy and sell homes remotely, with virtual tours and online meetings becoming increasingly common.
In conclusion, the current real estate market is characterized by high demand and low inventory, which has led to rising home prices. Mortgage rates remain historically low, although they are starting to rise again. While the pandemic has presented some challenges, the real estate market has remained strong and it's still a great time to buy or sell a home. If you're thinking about entering the market, be sure to do your research and work with a trusted real estate professional to help guide you through the process.