Meet the team who make us today!
RentrEasy has a strong team that helps us deliver the best solutions and constantly beating expectations time and time again.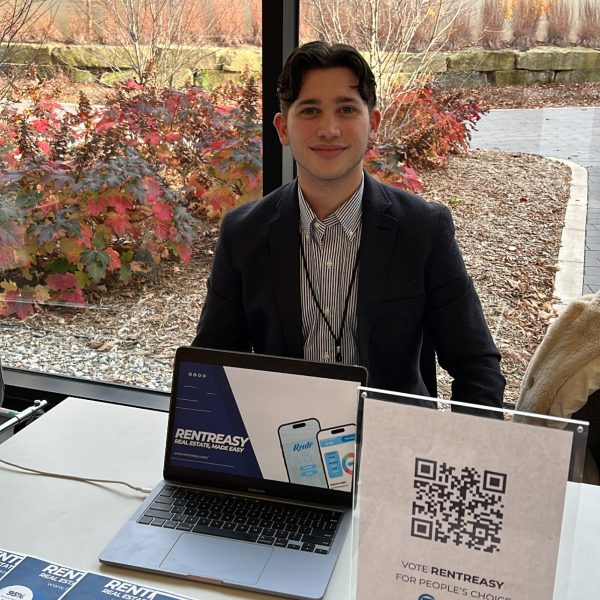 A property management platform for small-scale investors.
Our vision is to have an all-in-one property management software for everyone at an affordable rate to help maximize their profitability. 
Easy. Powerful. Educational financial tracking.
Our mission is to not only provide powerful property management solutions in a very easy-to-use user experience. We want to make sure we are providing educational aspects to help you grow and scale your portfolio in the long term.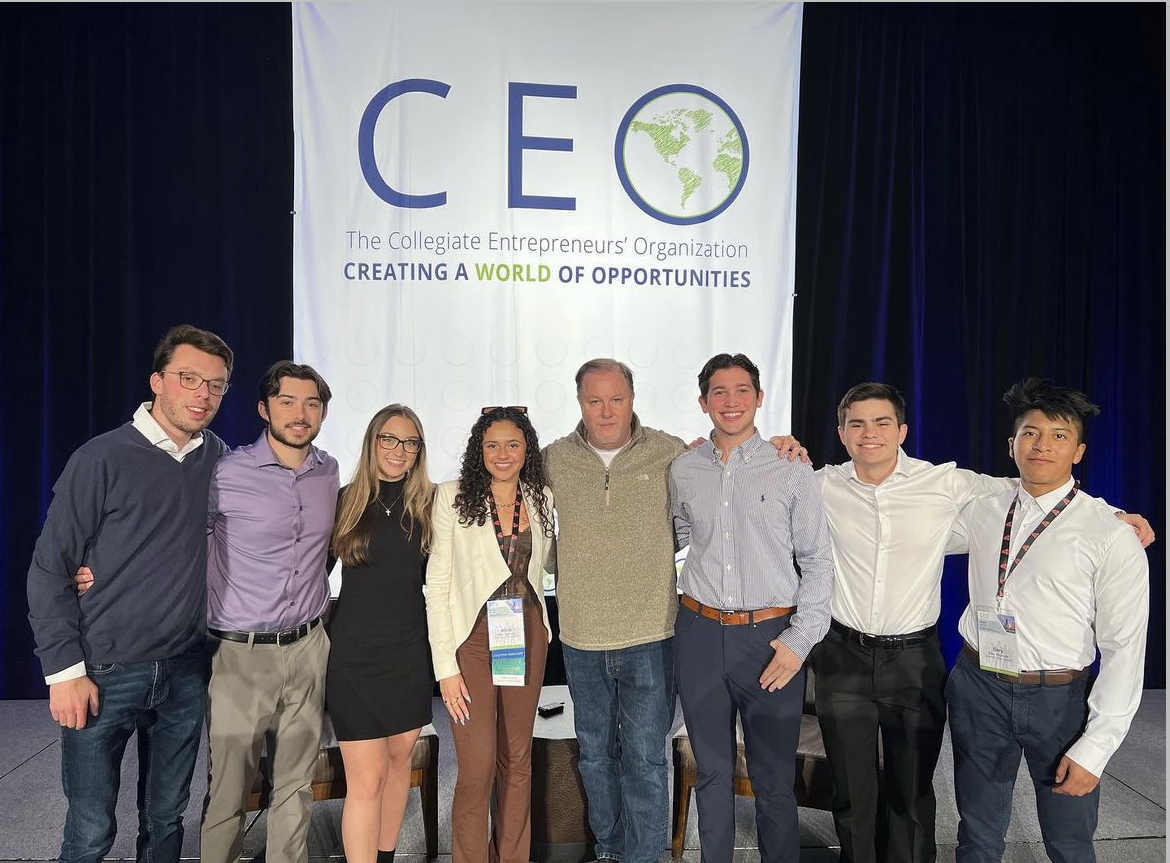 We hand pick the best team members in order to achieve or goals in helping you achieve!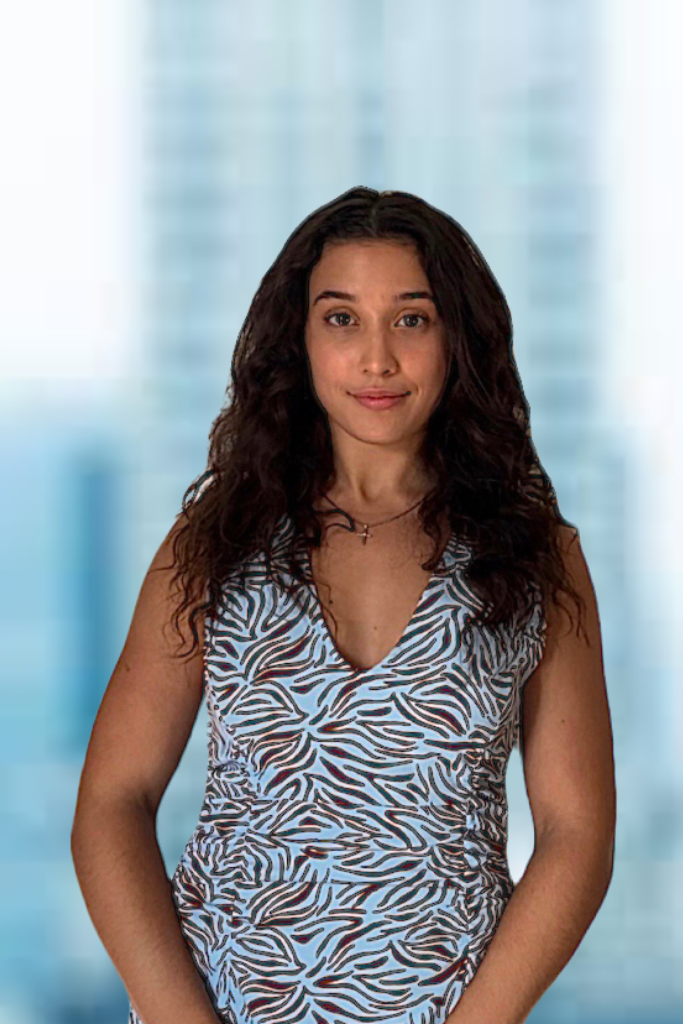 Amazing team members & business advisors!
Doing amazing job everyday